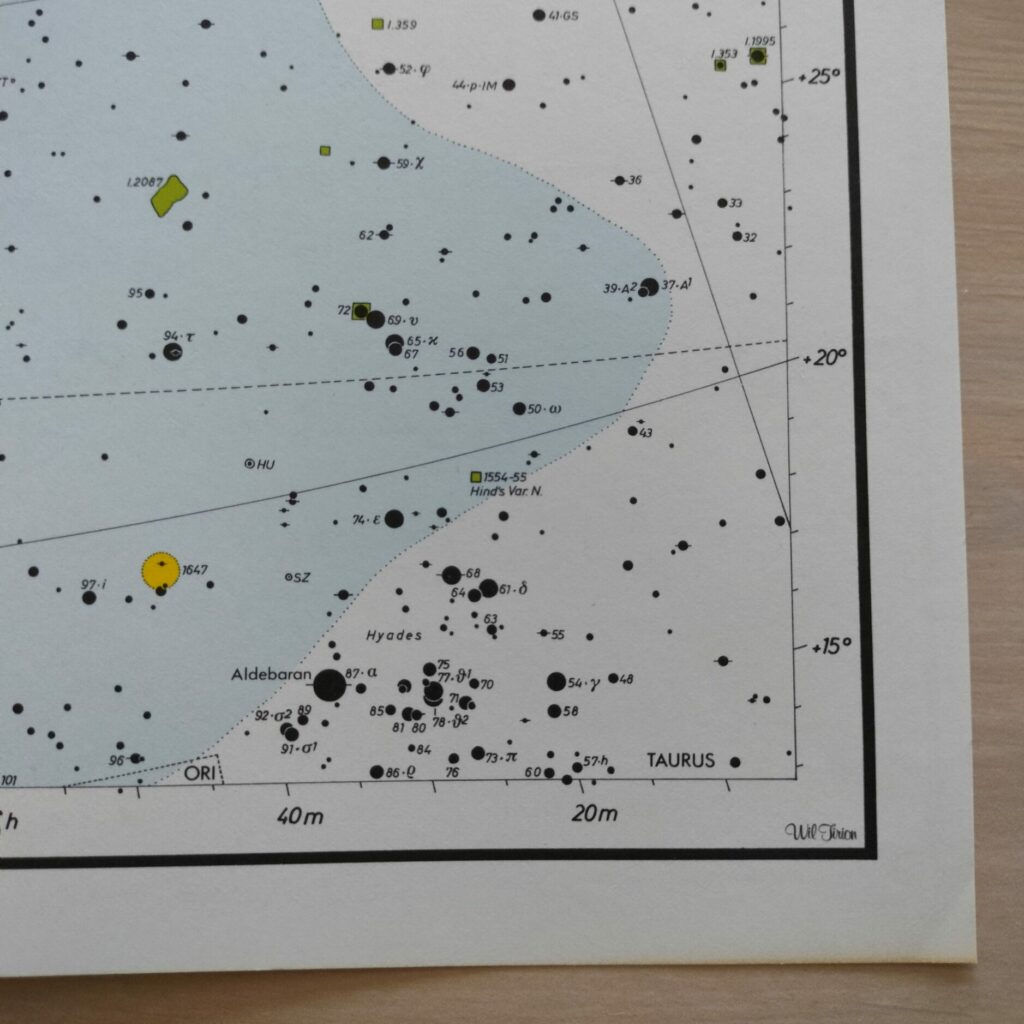 When in 2020 I decided to buy a telescope to resume my hobby for astronomy after almost half a century, I had some doubts, I wasn't sure that I would want and be able to face this task which is not only expensive but also time consuming, during the nights, and at low temperatures in winter.
Since the 80s, amateur astronomy has changed a lot, before it was all manual, now it is all digital, and it was not easy to learn to use new technologies but there is something left from then that I still use and it is this paper star atlas with pages a little yellowed from the 40 years spent in my bookcase.
Certainly the star atlases available online are much more useful and I use them to control the telescope from a pc but only this star atlas gives me a pleasant feeling when I plan the observations to make.
Many things have changed on this planet but the stars are still there, in their place, where I left them.