Here are some photos of Jupiter, in black and white; if I had a color camera, the vision would certainly more impressive.
The first two photos were taken on June 27, 2021 at 01:18 and 02:07 Italian time and it is possible to see the rotation of the planet which takes about 10 hours.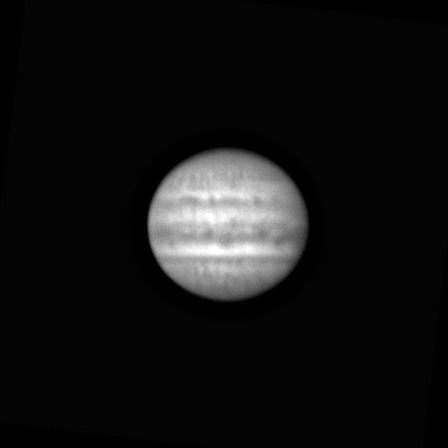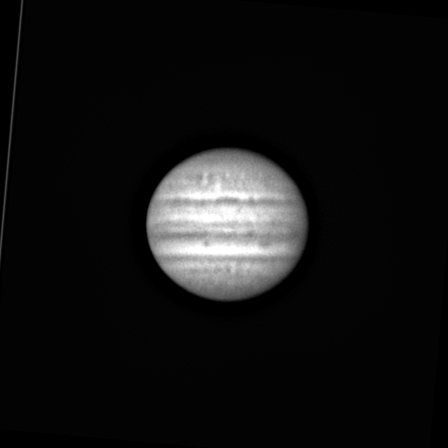 The third photo was taken on 6 July 2021 at 00:53 Italian time and you can also see the satellite Io of Jupiter.